A wide range of specialty starches to meet the productivity needs of high performance corrugators.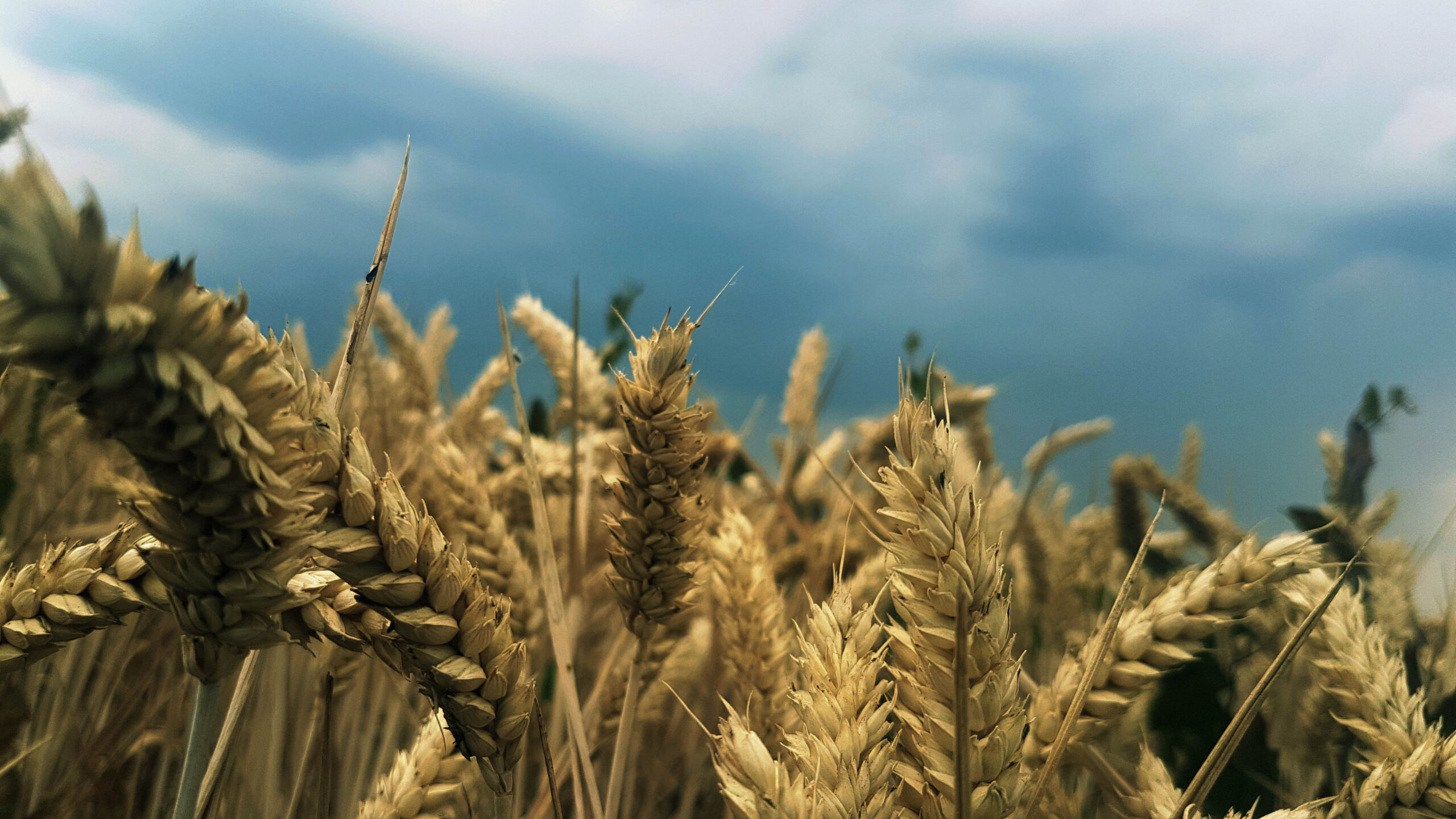 Modular starch preparation kitchens, turnkey projects tailored to the needs of our customers.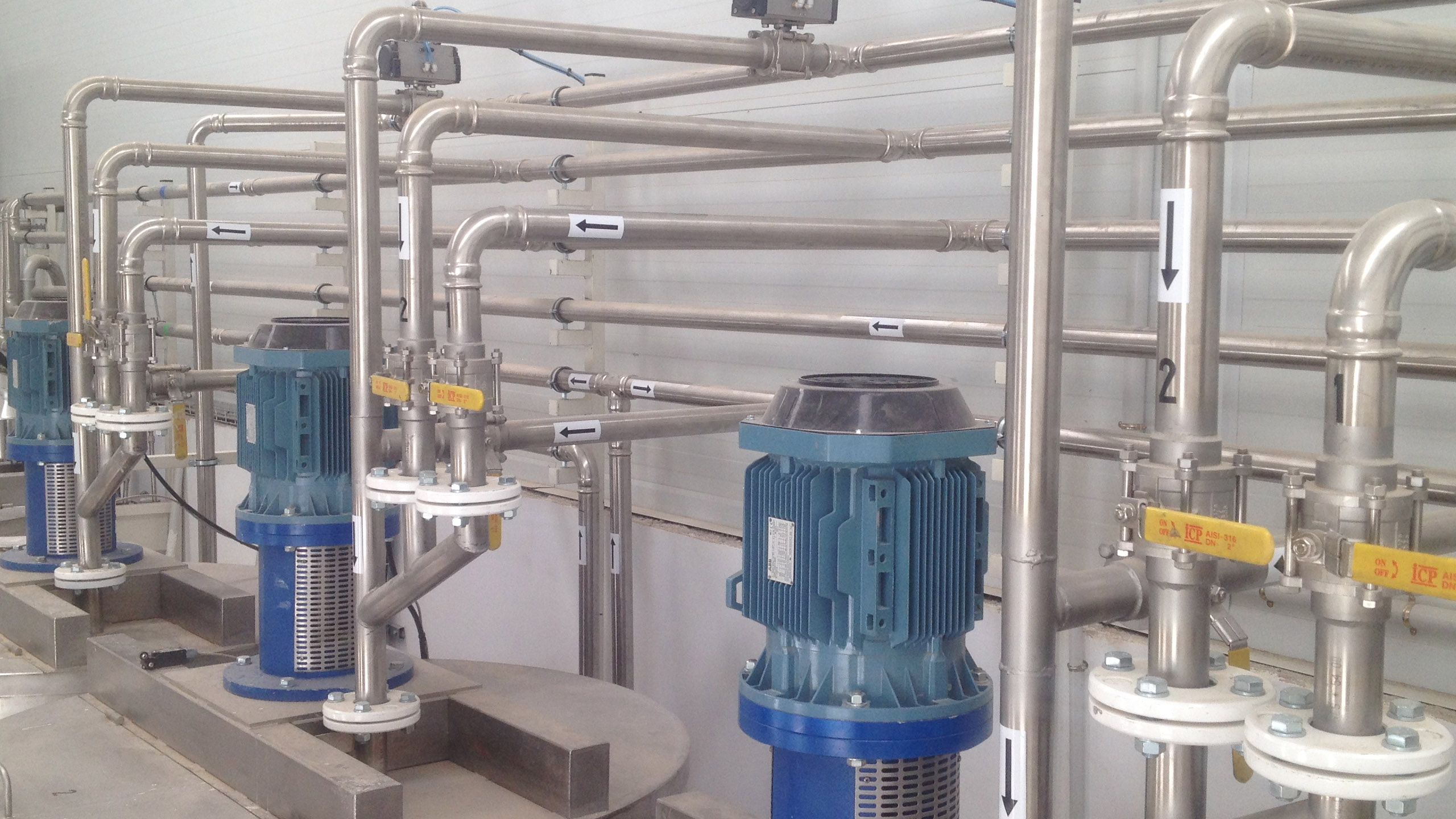 Engineering applied to Corrugated cardboard
The corrugated cardboard sector is moving forward steadily, but each step means a significant investment effort for companies.
Warak offers corrugated board manufactures a comprehensive set of solutions based on more than 25 years' experience.
During this time we havr developed a practical vision to anticipate changes and offer our customers the best solutions.