A wide range of specialty starches to meet the productivity needs of high performance corrugators.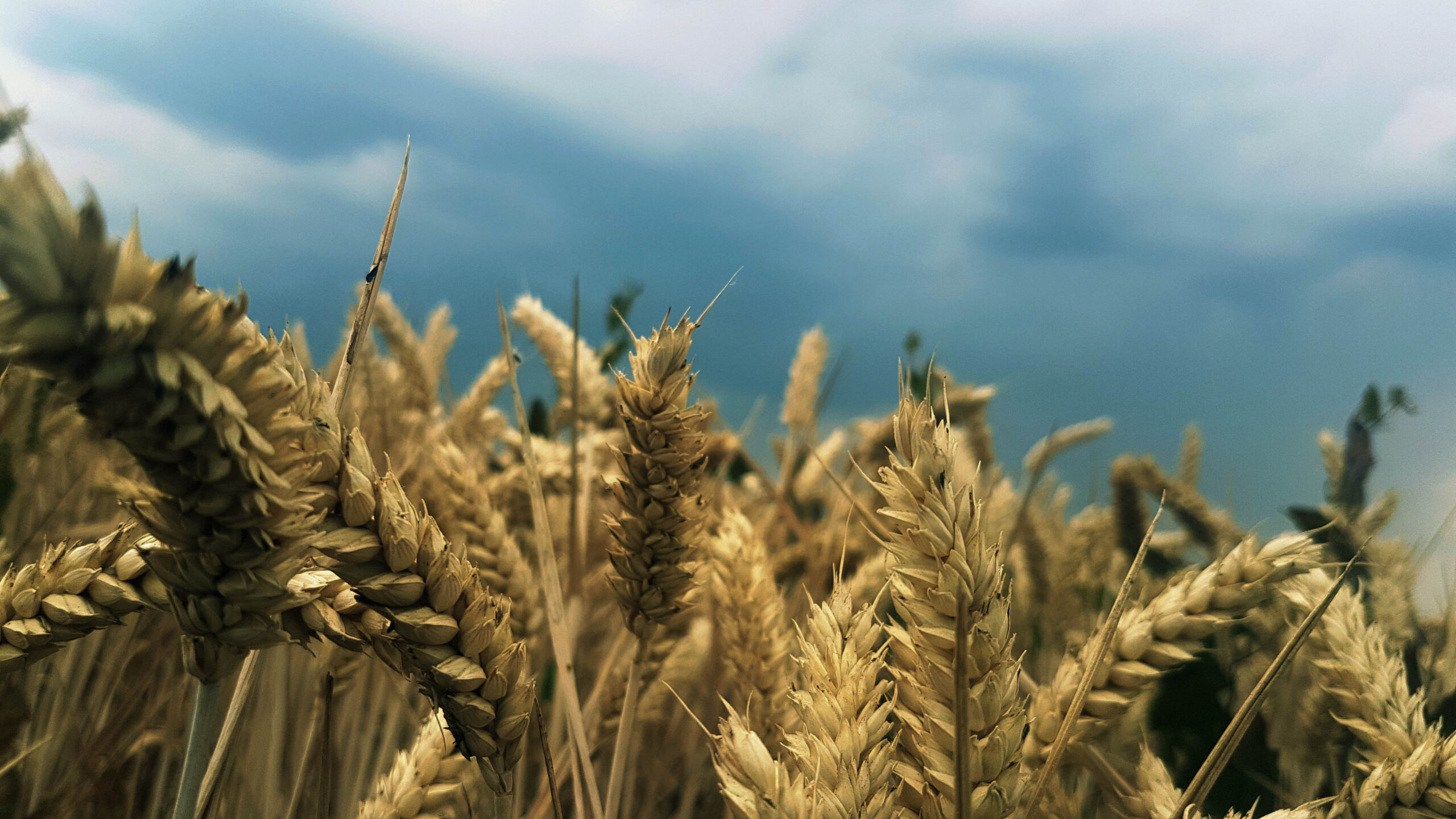 Modular starch preparation kitchens, turnkey projects tailored to the needs of our customers.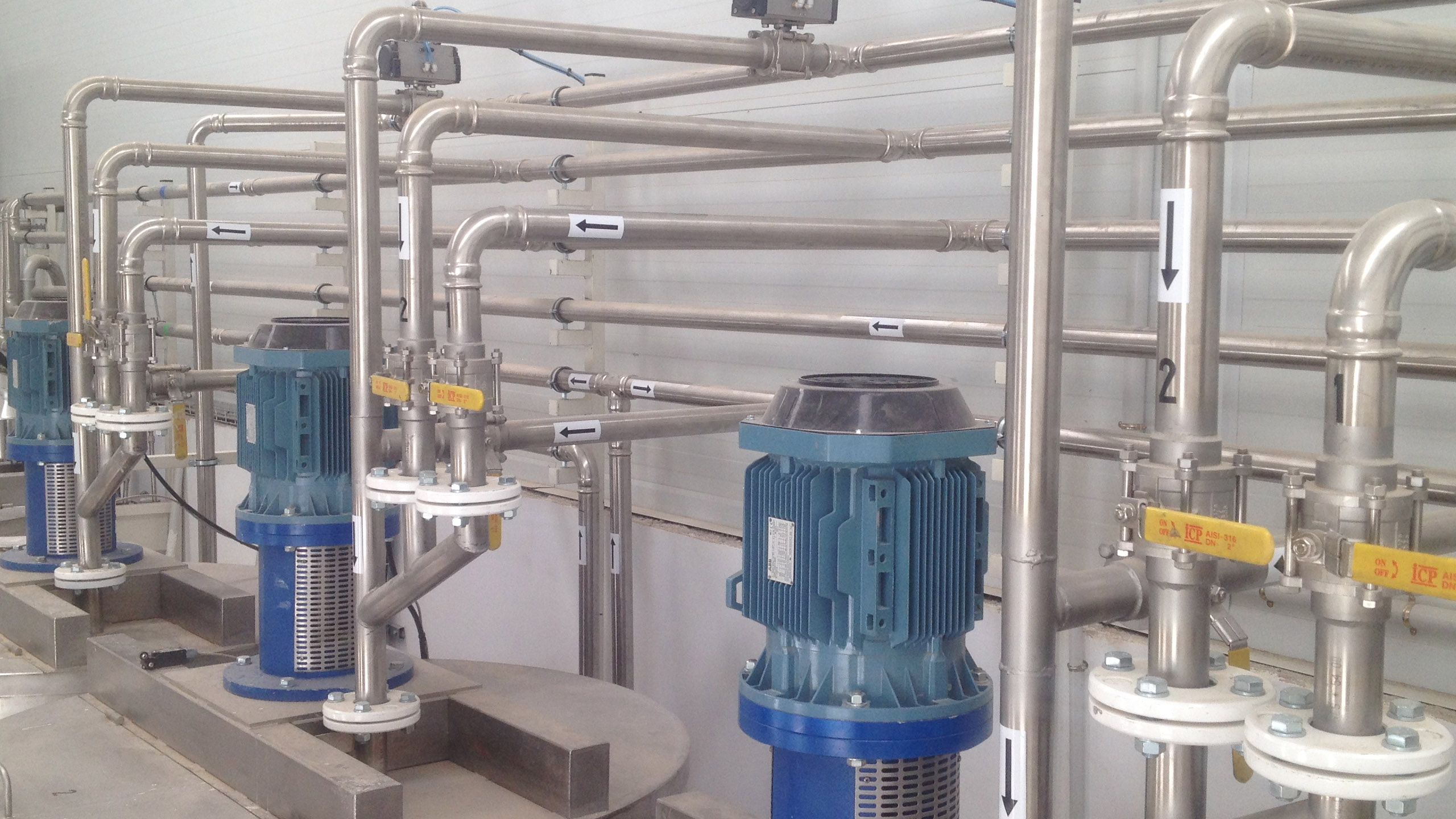 Engineering applied to Corrugated cardboard
The WARAK group offers a wide range of machinery and services to the corrugated cardboard sector. Our experience in the sector allows us to provide ENGINEERING SOLUTIONS for each part of the production process.
For more information, please contact us or visit our WARAK website.