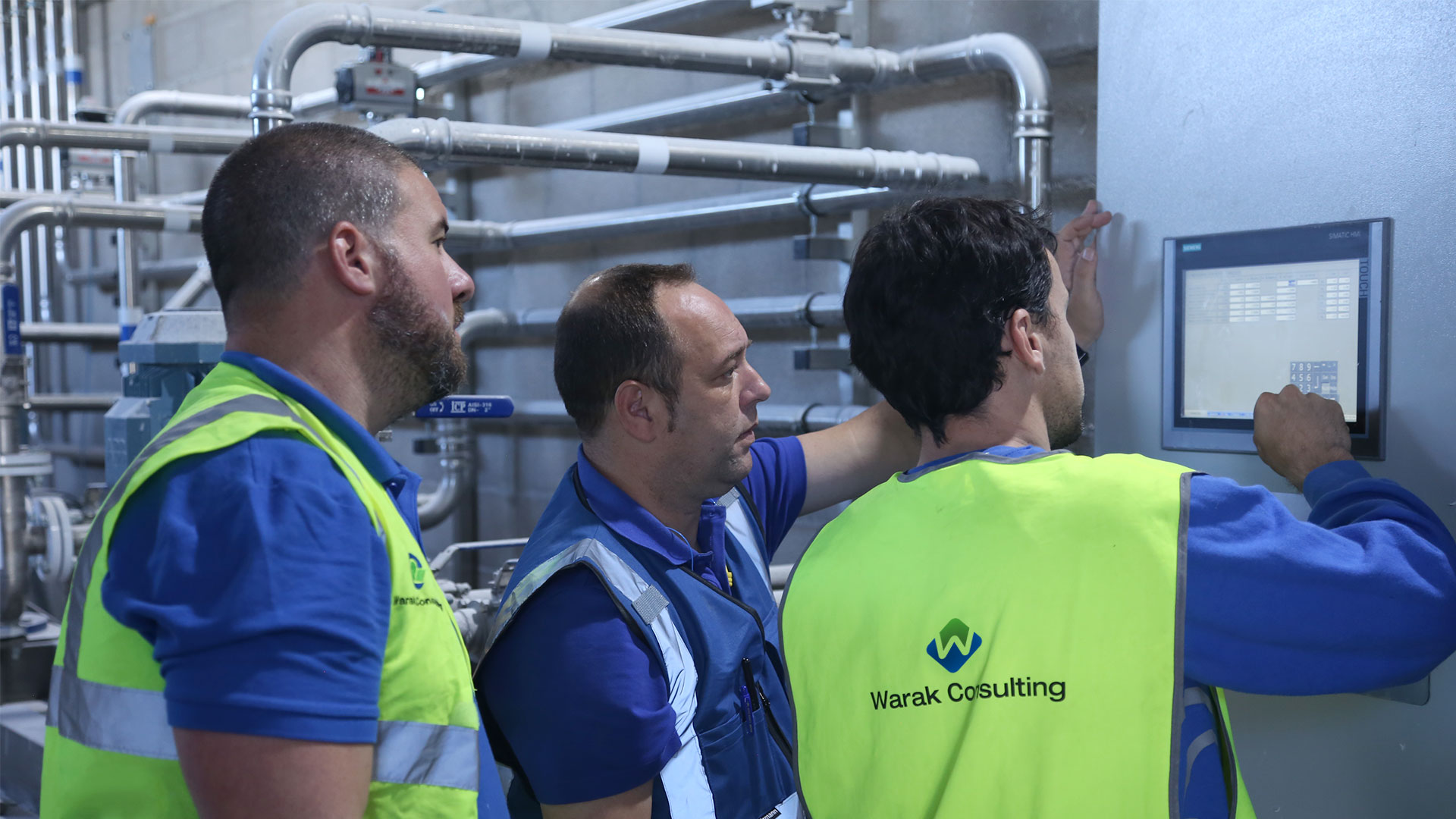 Experts in manufacturing solutions for corrugated board, glue kitchens, and all types of starches
WARAKTEKNIC is an engineering company of the Warak group dedicated to offering optimization solutions for corrugated board manufacturing processes, especially glue kitchens and all types of starches.
Founded in 1999 by industrial engineer Joaquim Vilà Capdevila, the company has a multidisciplinary team spread between Warak's bases in Barcelona and Zaragoza.
The team forming the Warak Group has carried out more than 200 improvement projects in cardboard factories all over the world. The WARAKTEKNIC division is especially dedicated to the design, manufacture, and assembly of kitchens for the preparation of corrugator starch in a modular format. In this way, we provide a solution for all factories in proportion to the production capacity of each one.
Since 2001, WARAKTEKNIC has also represented the world's leading company in special starches, Crespel & Deiters, with a technical team specialized in the manufacture of cardboard.
BUSINESS LINES OF THE WARAK GROUP
Work with us
We are a dynamic team, always "under construction" because we are always open to incorporate new profiles.
If you want to join our team, send us your CV. We are looking for committed people who want to work and develop in a growing company.
WARAK IS LOOKING FOR SALES AGENTS
For the Warak Group's water treatment and vertical warehousing business units, we are looking for sales representatives to cover our international sales network. Experience and professional reputation in the corrugated sector are required.